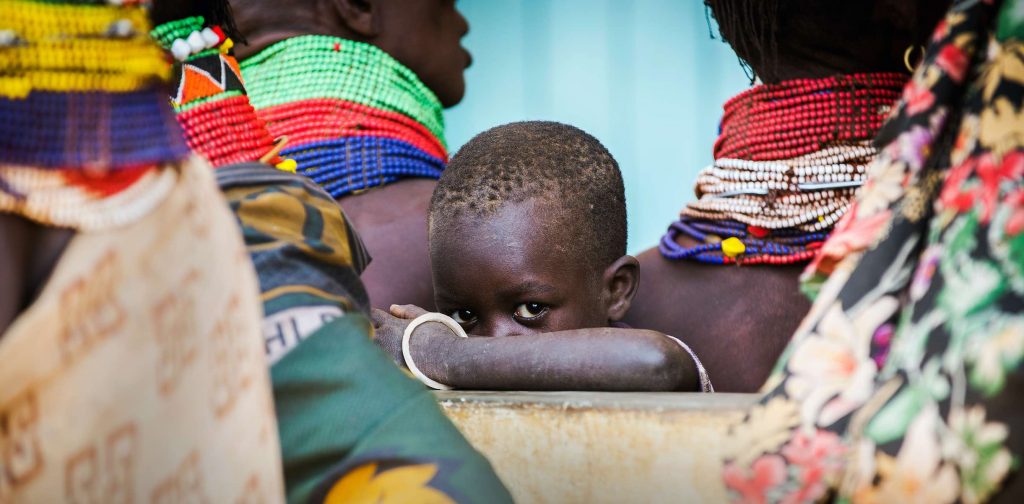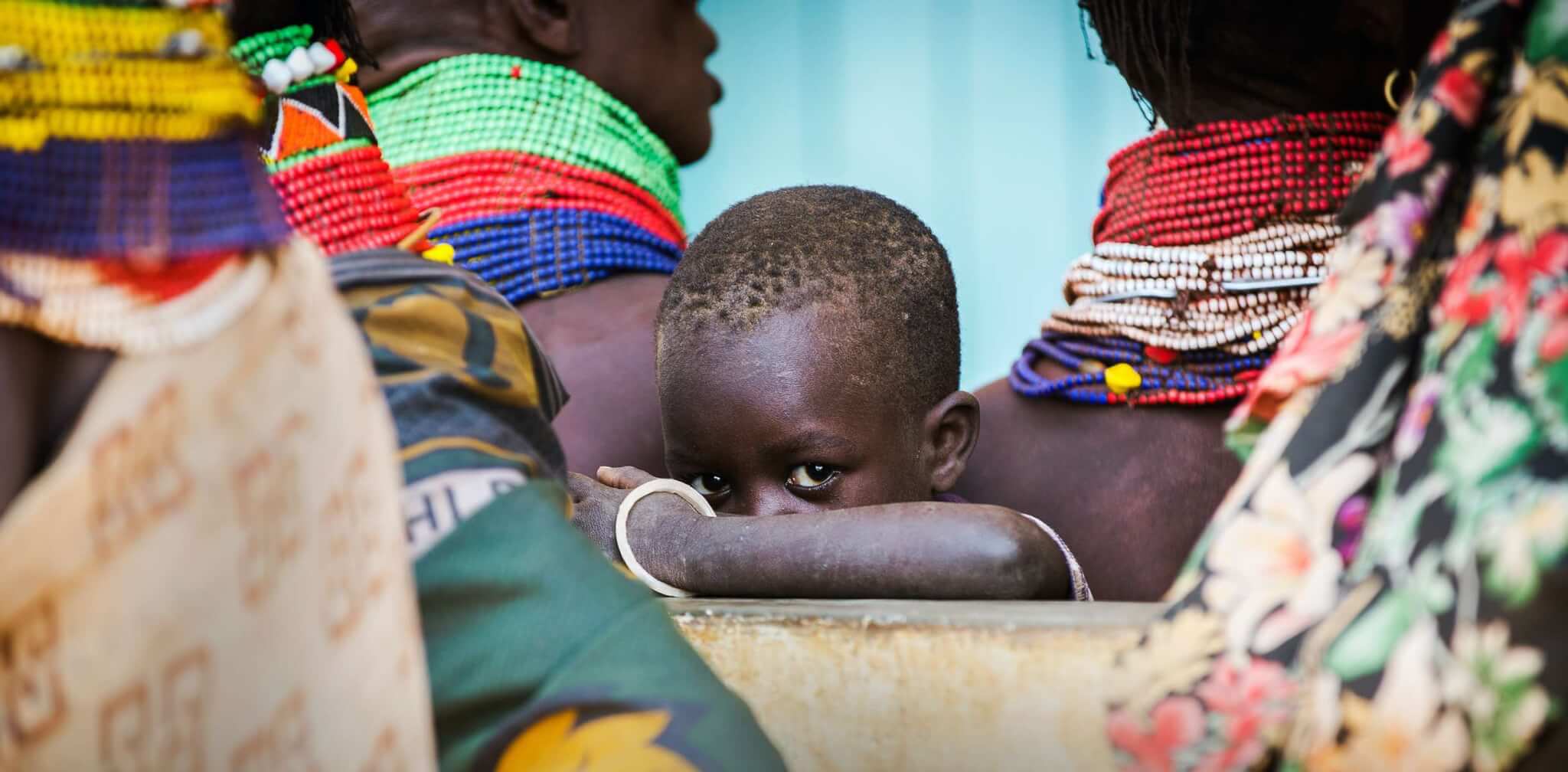 More than 260 million people around the world struggle with low vision and clean water is a key element to reducing blindness.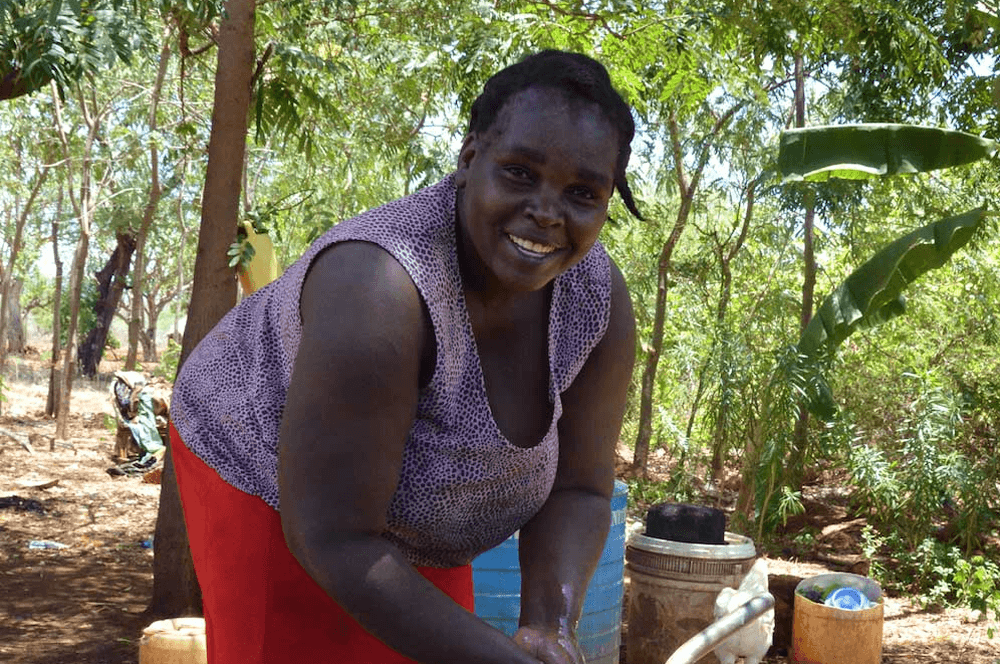 Tharaka is a semi-arid region where people suffer from a high prevalence of waterborne diseases. Solvatten is helping improve health through cleaner water.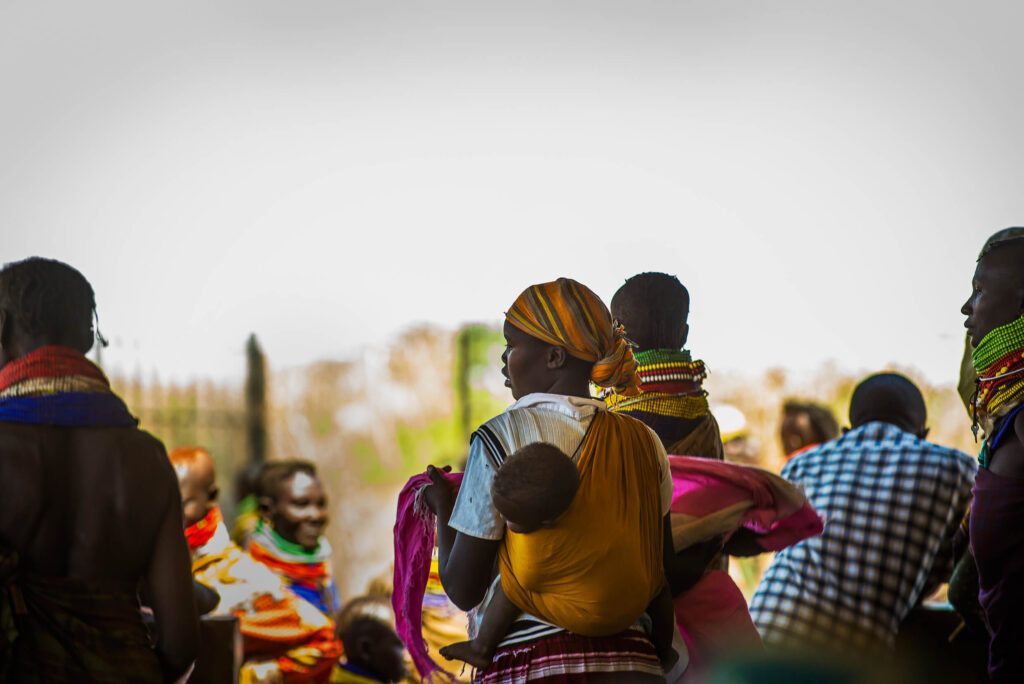 In Kakuma, Kenya resource-related conflicts lead to limited access to water, malnutrition, and starvation. Solvatten is delivering cleaner water and improved quality of life for residents.